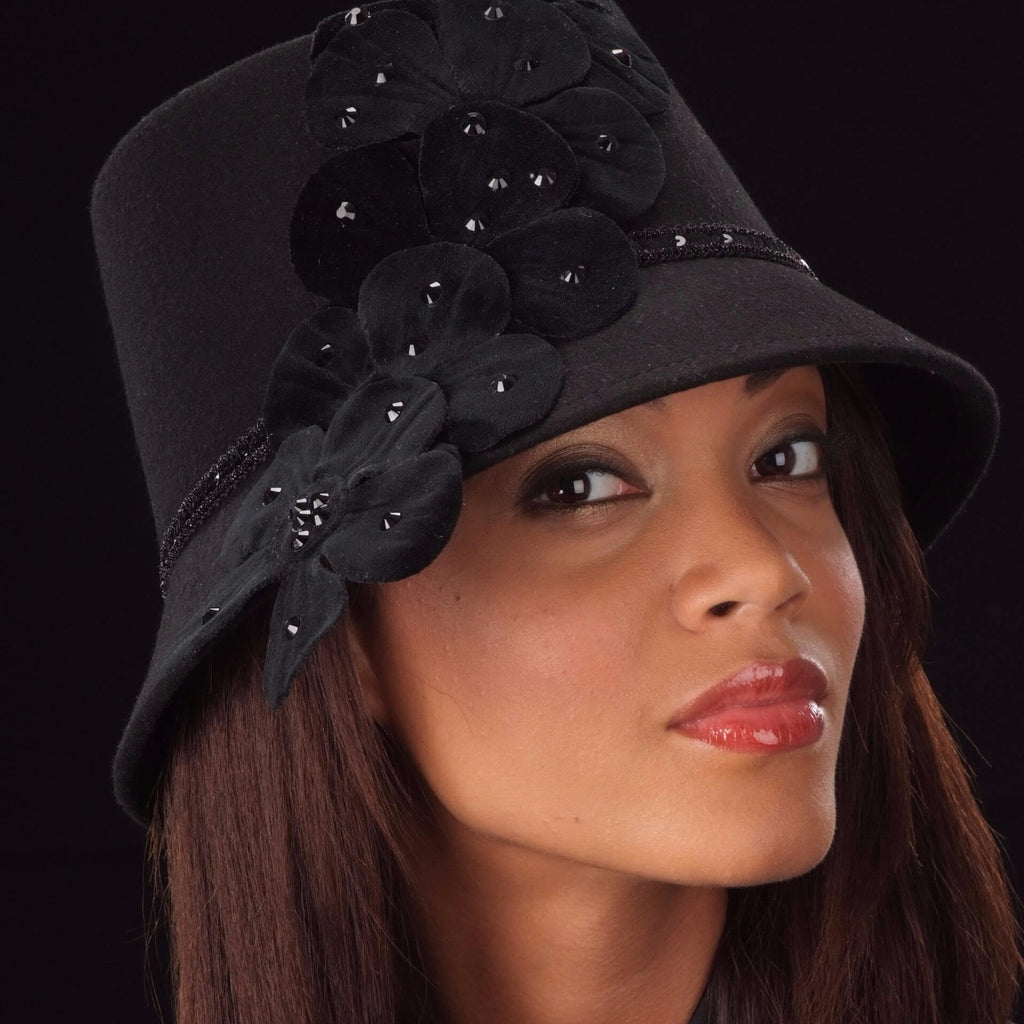 According to Dove, "One in three women has started a bad hair day over by washing it again." But not everyone have the luxury of jumping back in the shower, nor have a crew of stylists like most celebs do. Everyone hates bad hair days, they are not only supremely annoying, but they always seem to crop up on those days when you need them the least (job interviews). Some days you just can't get your hair to cooperate no matter what you try. It's pretty awful when this happens because having a bad hair day can completely ruin your mood.  Let's say you slept through your alarm, you're late for class and worst of all, and your hair just will not cooperate. Whether it's too flat or too frizzy, we're willing to bet your go-to move is wrangling those strands into some kind of rushed up do you end up feeling kind of meh about but who has time to fix it when the bell's about to ring.
Feeling good about your hair at least when you actually want it to look put together and am not just running to the grocery store in a pajamas can genuinely make you feel more cheerful and confident. There is just something about that extra little oomph of a good hair day that gives you a skip in your step. And unfortunately, bad hair days can sometimes do just the opposite. They can make you feel like your day is already starting off on the wrong note, or worse, make you feel self-conscious when you have way better things you could be thinking about.
Luckily, there are definitely bad hair day hacks to regain control for nipping bad hair days and just make life a little easier. Hat is a good way to hide your bad (or lazy) hair day. While you should still try to restyle your hair, wearing a Shenor Hat can help hide an unimaginable bad hair day so long as it works with your style and schedule. If all else fails there is always the hat option, but hey, what other time is better to wear a hat than on a bad hair day? You'll be able to easily hide your mess without doing anything at all and you'll be able to switch up your look by putting on a cute beanie or any other type of hat. You can even coordinate your outfit around it. Hats are always best for spicing up your look. Some good examples of hats you can wear almost anytime include fedoras, beret, wide brim straw, casual caps, baseball hats, and beanies. Keep your schedule in mind if you decide to hide bad hair with a hat. A hat can disguise bad hair only while you're wearing it, so you should be prepared if you have to take off your hat during the day.
A slightly larger fedora can work inside if you choose a pretty shade that coordinates with the rest of your ensemble. A shrunken-sized fedora with a smaller brim also works just as well and doesn't look like you're trying too hard. Want to cover your entire head? A knit beanie in a soft color is sweet for a day at your desk. For a black floppy hat, try a Wide Brim Hat. Choose a hat that comfortably fits your style or else you could end up with a bad hat day instead.