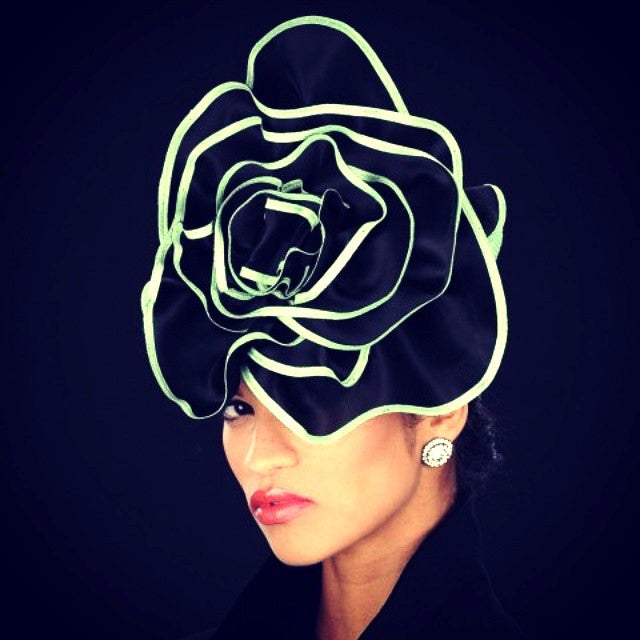 Getting a hat dirty is unavoidable. After all, like a lot of other things, anytime you wear your hat, it inevitably collects dust, debris, and water and sweat stains. To ensure that your favorite hats do not get damaged or lose shape over time, it is important to adopt a proper maintenance or cleaning routine. One thing that you need to remember before cleaning a hat is to take note of its material. In most cases, the material and care instructions will be marked on the hat.
So here are some maintenance tips for you to keep your hats in mint condition:
Fur felt and woolen hats
To clean fur felt as well as woolen hands, you should use a soft-bristled brush. In some cases, you may also need to use a steam cleaner and mild powdered detergent.
Use the brush to, well, brush the top and bottom part of the hat counter-clockwise.
You should hang your hat from a hat hook to maintain its shape.
If you hat gets wet from water or even sweat, shake off the excess water, let the hat dry and then brush it.
Straw hats
To keep your straw hats in proper condition, you need to clean them regularly in addition to the after-wear maintenance.
Use a soft-bristled brush or a soft damp cloth to clean your straw hats.
Like fur felt hats, hang your straw hats from a hat hook to maintain their shape.
Avoid getting your straw hats wet. If they do, use a soft dry cloth to wipe off the excess water. Then, place it on a level surface with the brim turned up and let it dry.
Do not use any artificial heat to dry straw hats.
Cloth hats
Cloth hats are extremely easy to maintain. In most cases, all you need is a soft cloth and some water to clean them.
If the material of your cloth hat is waxed or oiled, you can easily rinse it to get rid of dust or soft stains.
In case the hat is made of untreated cloth, you can use a stiff bristle brush to clean it. 
For heavier stains, it is acceptable to use powdered cleaners.
Just a little bit of love and care can significantly extend the lifetime of your hats. Visit our online store to take your pick from all kinds of hats, ranging from fascinators to funeral hats. Also, now that summer is here, buy sun hats for women to give your wardrobe a fresh, chic twist.